BLACK FRIDAY SAVINGS up to 75% OFF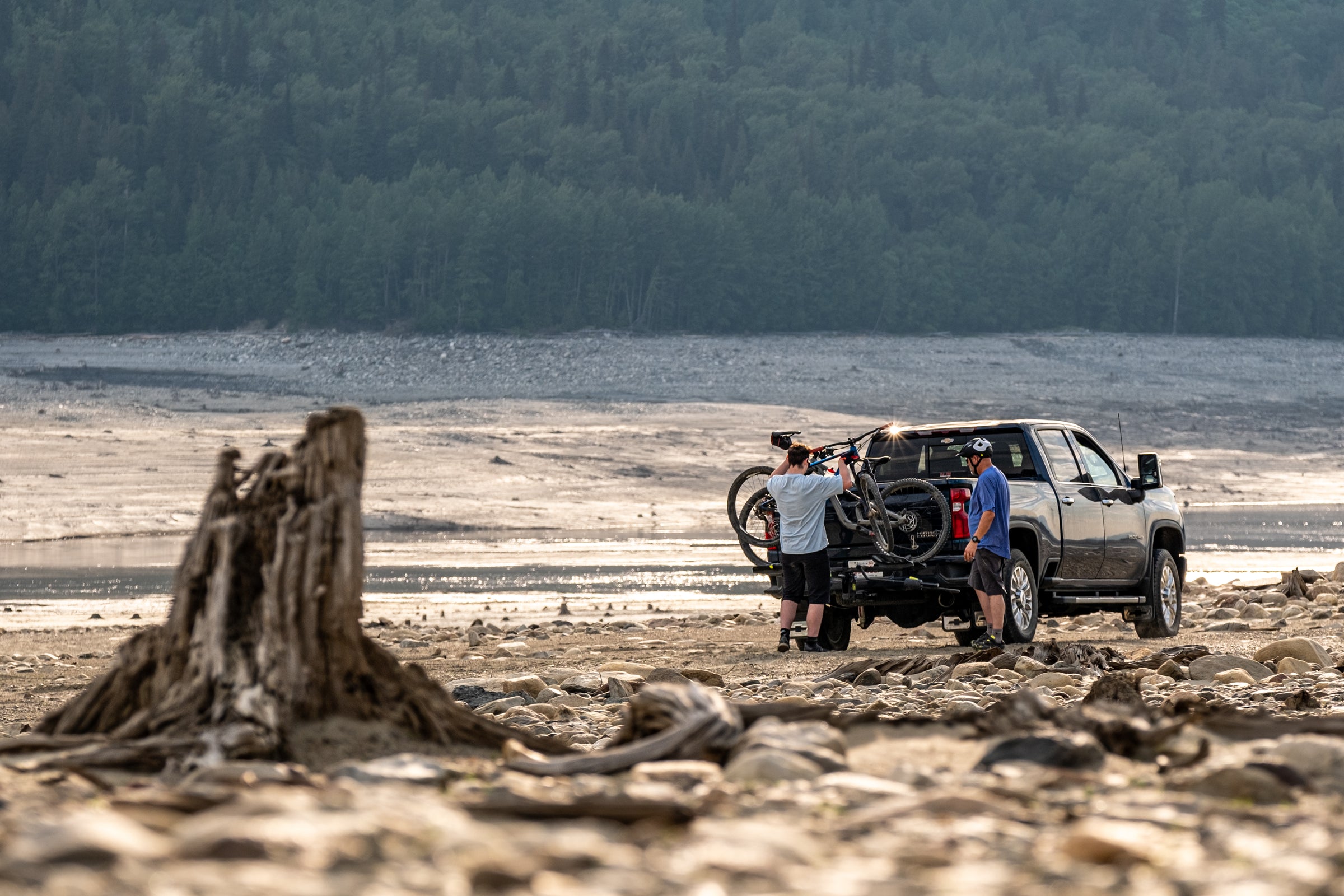 INTRODUCING
THE SKAHA
Whether you're looking to transport ebikes, road bikes, fat bikes, or nearly anything else, the Skaha Series is the rack for you. This ebike-approved rack works with tires up to 5" wide, and can carry bikes up to 60 lb each. Zero-frame-contact ratchet arms are even safe to use on carbon fiber bikes!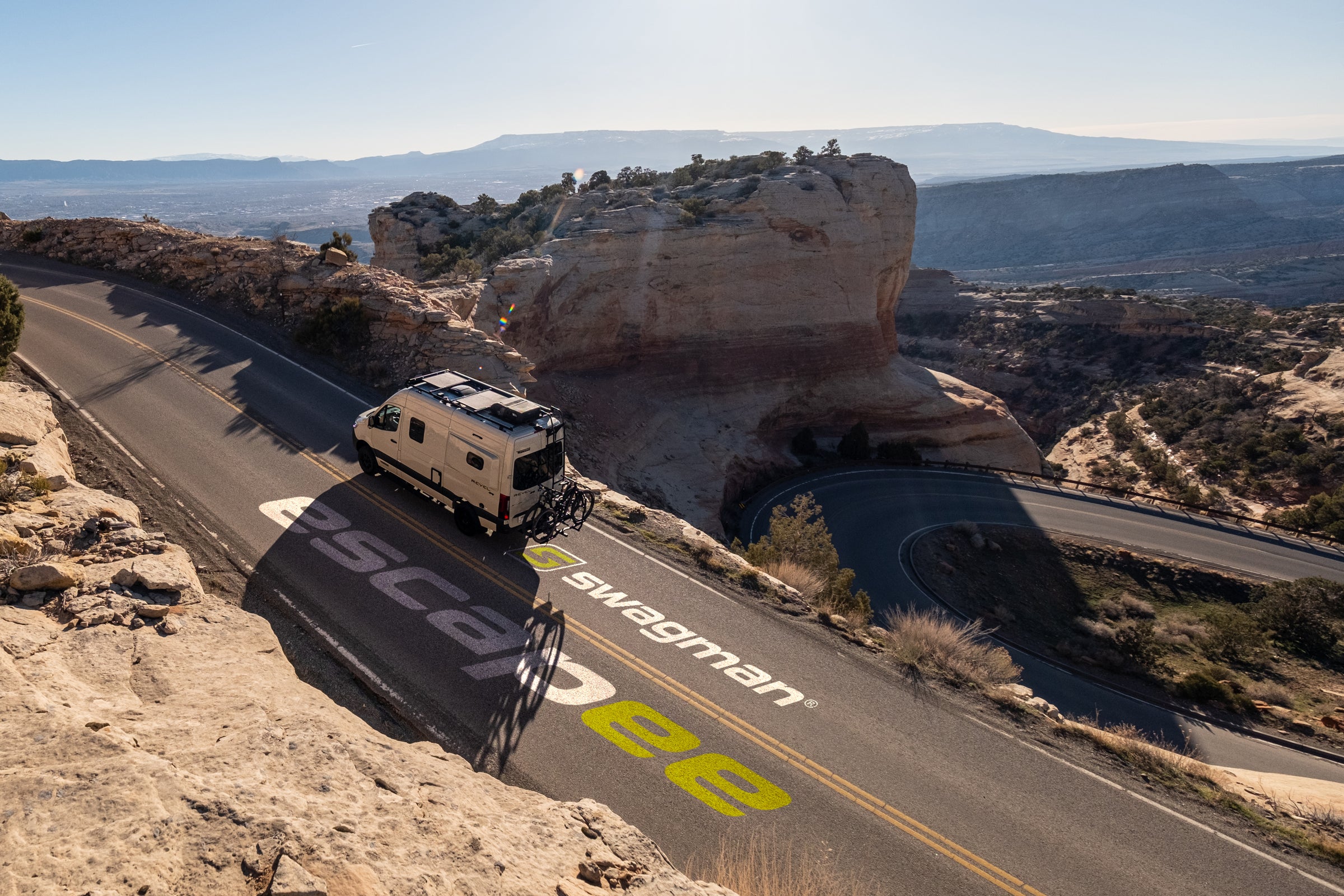 ebike & rv-approved
THE RACK THAT CAN DO IT ALL
The Escapee carries 2 bikes or ebikes up to 60 lb each, features zero frame contact arms that are safe to use on carbon frame bikes, and can be used securely on the back of travel trailers, RVs, or anything else with a 2" hitch receiver.
SHOP NOW
watch The latest enablers of fun film