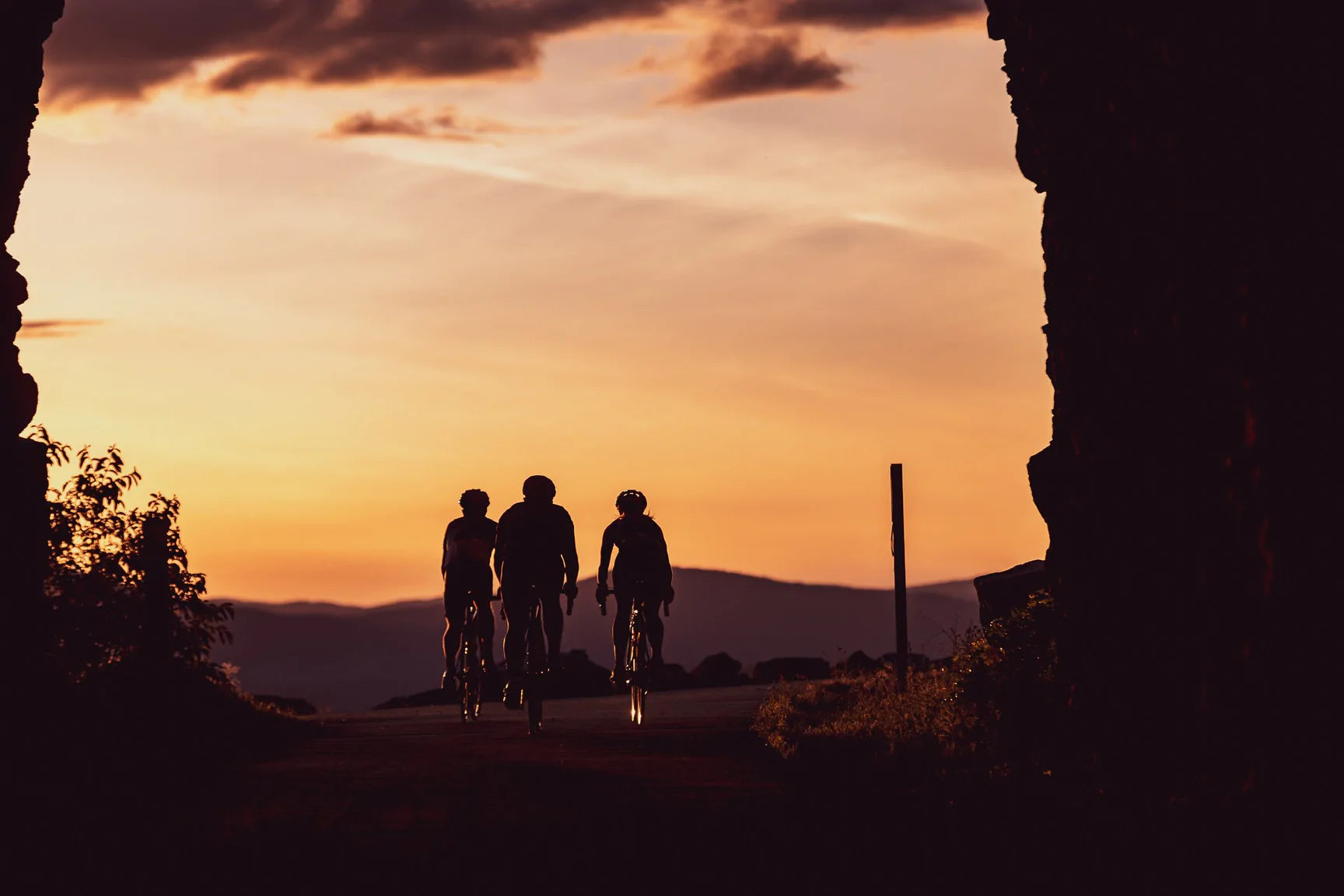 WHAT IS A SWAGMAN?
The term originates from Australia and describes someone who traveled by foot from farm to farm seeking work, carrying all of their belongings in a swag. This vision of the original swagman is what our founders had in mind when they started Swagman.
But our founders were in search of adventure - not work - and their swag included bikes, kayaks, or anything else they could use to explore the beautiful nature surrounding them in British Columbia, Canada.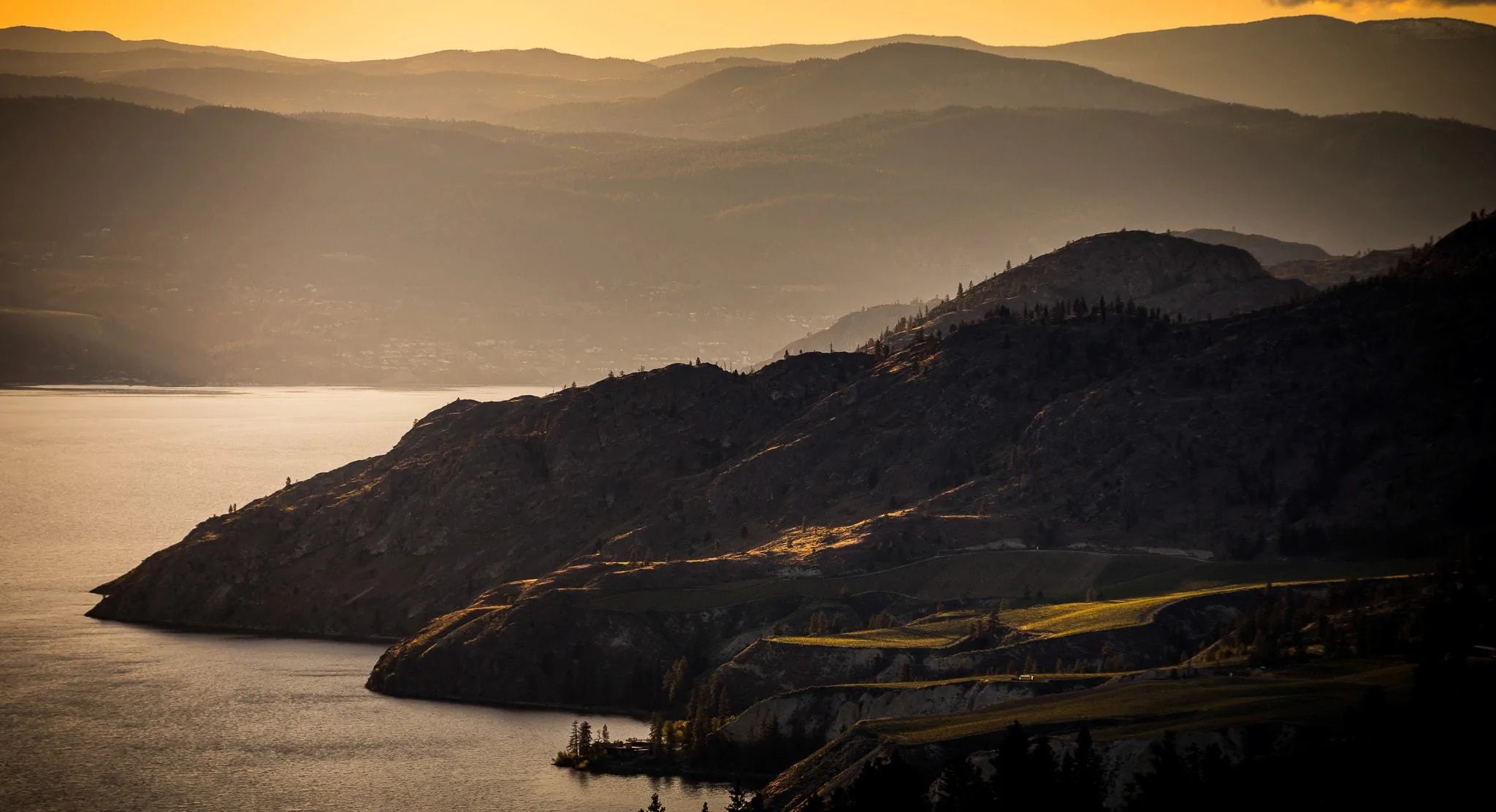 Swagman Is
Canada Proud
Swagman calls the Okanagan Valley home. We were founded in Penticton, British Columbia, Canada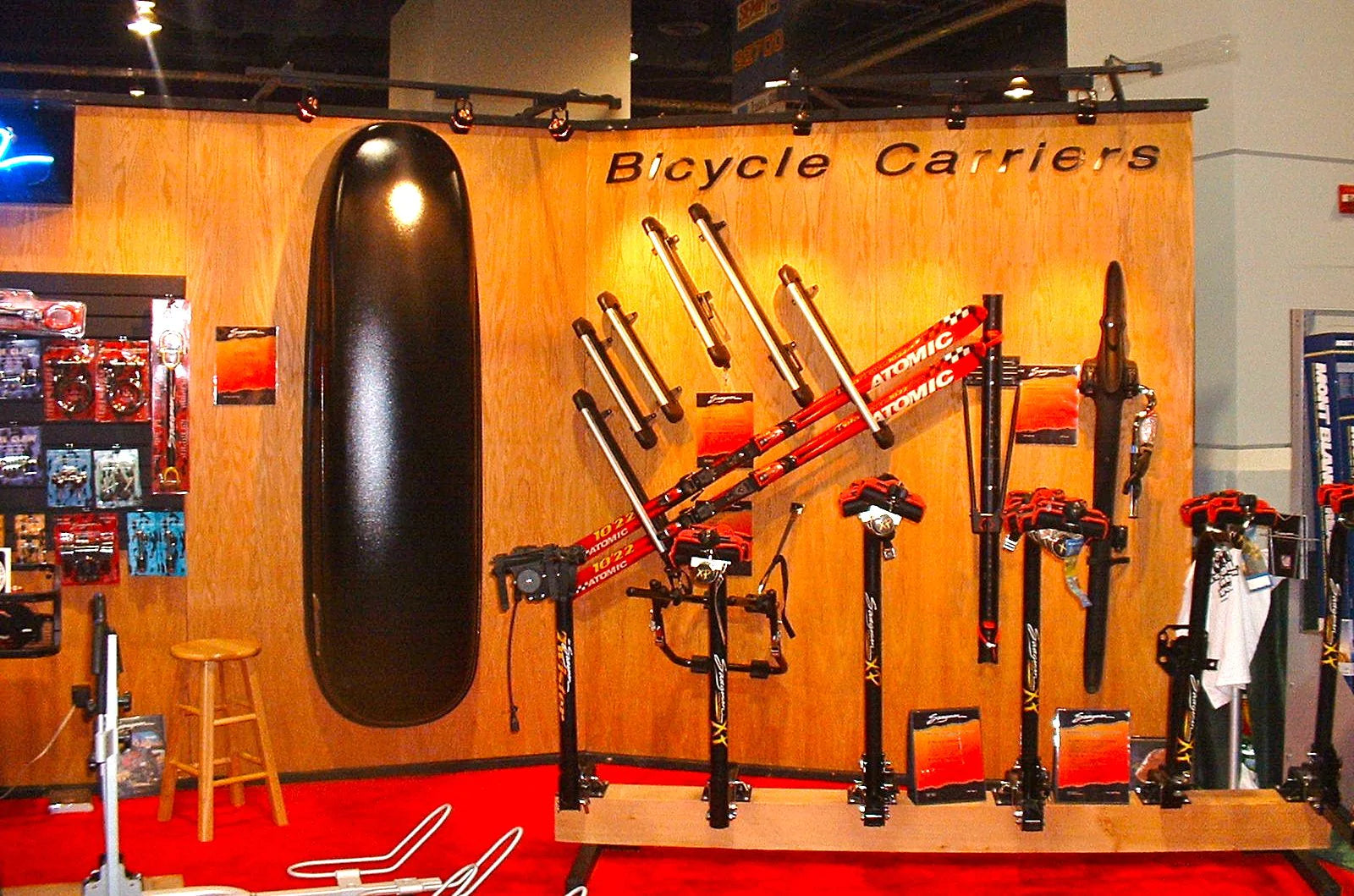 SWAGMAN DESIGNED THE
FIRST HITCH RACK
Swagman was one of the first companies worldwide to design and market a hitch style bike rack!
WE ARE #ENABLERSOFFUN
We've grown from our humble beginnings, but we still dream of adventures - your adventures! We want to help you travel, explore and discover the beautiful nature our world has to offer. This is what drives our design process, which is why we carry a full range of gear to help you bring your gear on adventures. From RV-approved bike racks to hitch-mount roof racks for cars and trucks, and more, knowing our products are part of your journey is what keeps us going!
WE ARE #TOGETHERINADVENTURE
Where will you take us? We want to see!
Tag us on Instagram and don't forget the hashtags #enablersoffun & #togetherinadventure.